What sets us apart as consultants is our role as translators. We transform the language of civil society into the language of the interests of the regulator and public authorities, and vice versa.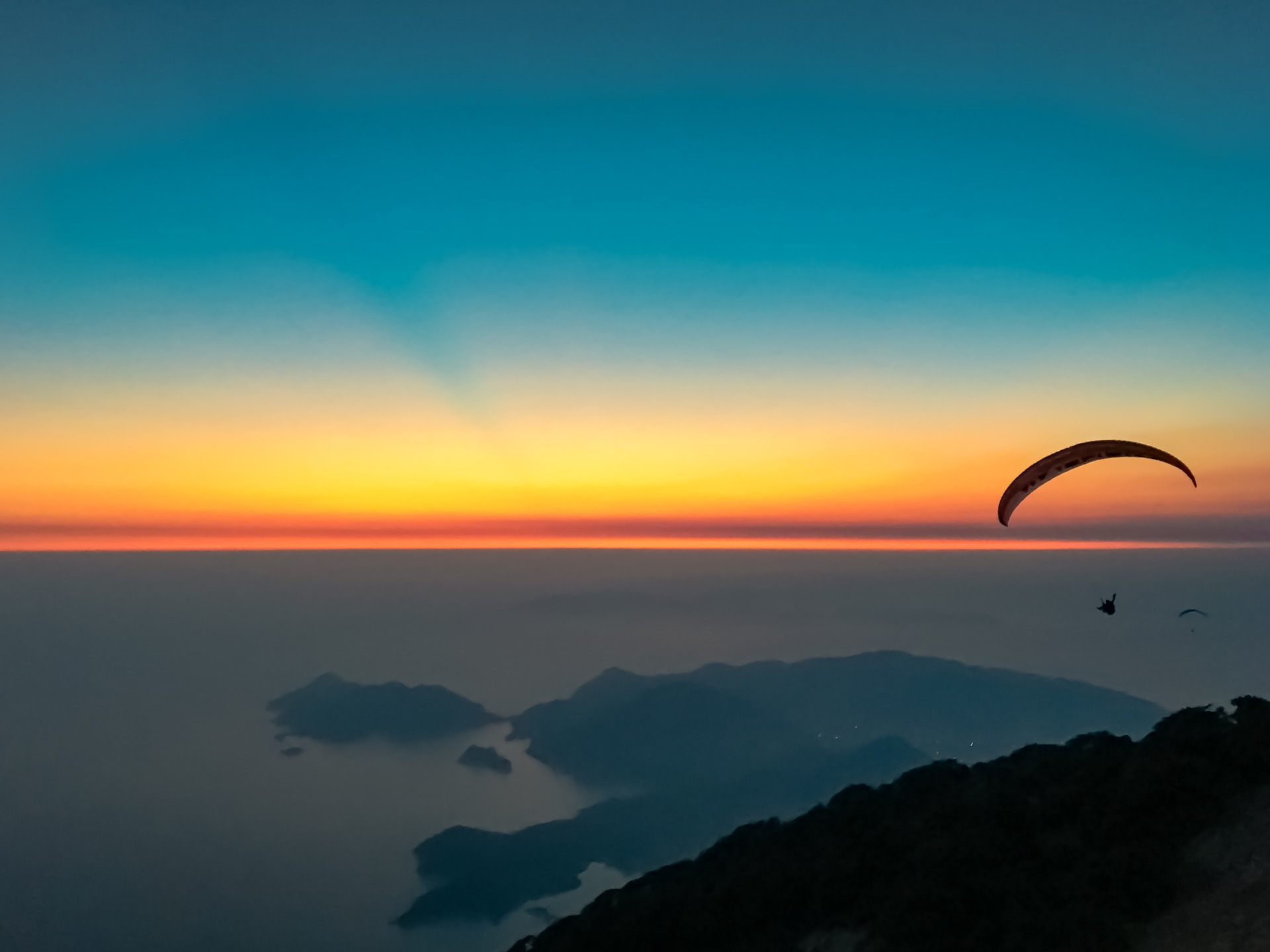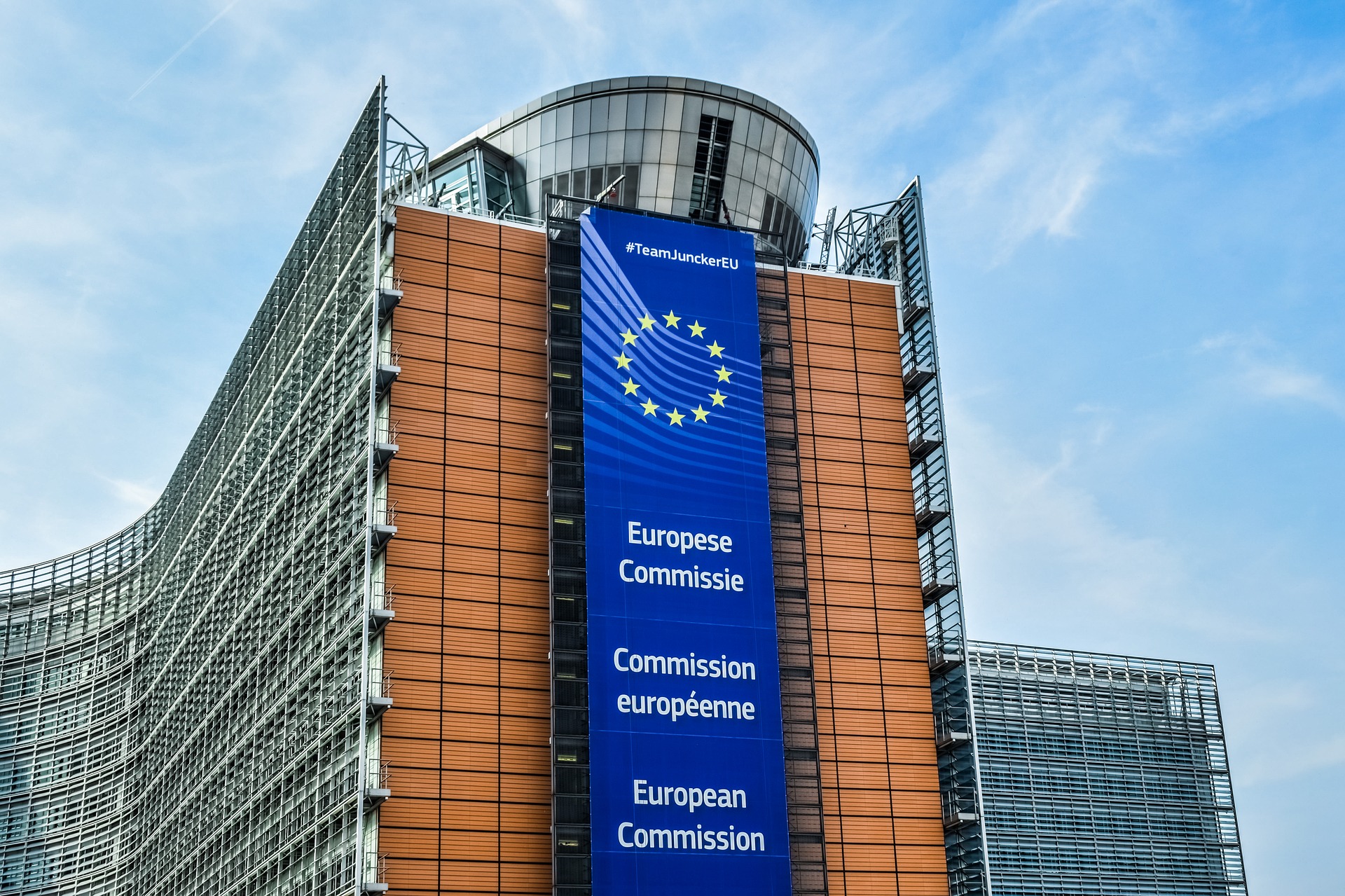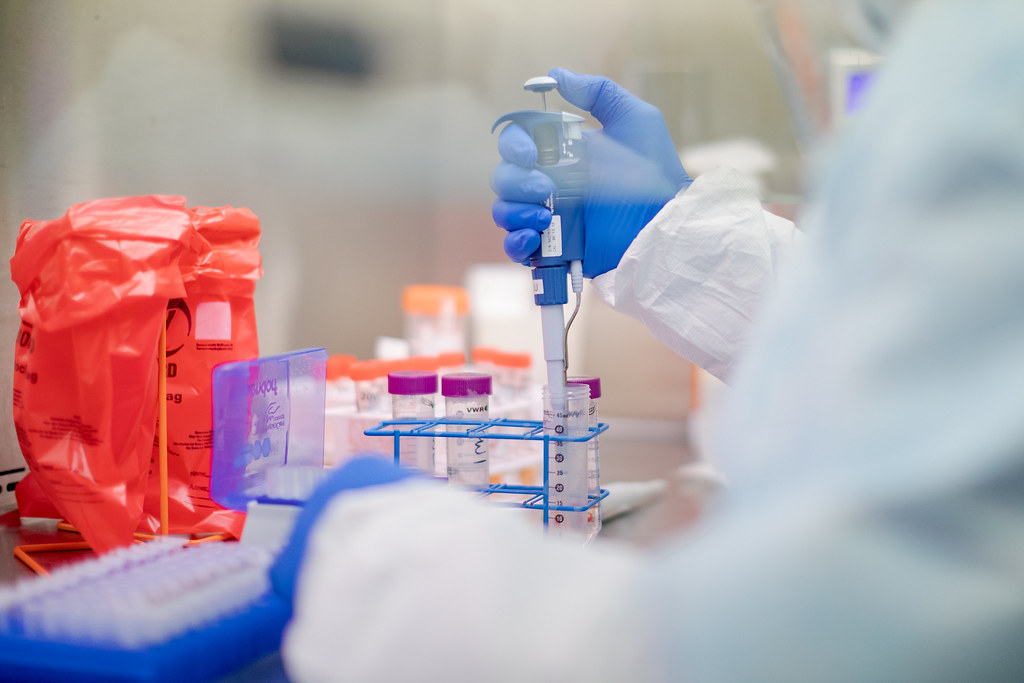 Slide 1
#TrendyThursday Newsletter

European Commission 2023 Work Programme
Slide 3
Programa de Trabajo de la Comisión Europea 2022

European Public Affairs and Communications Consultancy
We are a European Public Affairs and Communications consultancy firm, specialising in strategic solutions that help our clients successfully address their legislative and positioning challenges before the EU institutions.
Through the multiple channels of communication, policy, regulatory and media and stakeholder relations, we advise and accompany our clients throughout the legislative cycle in the effective defence of their business model.
Based in the heart of the EU, ARPA's expert team has more than 10 years of experience in various professional areas of the European institutional ecosystem.
Our clients are large multinational companies that are leaders in sectors such as the digital market, the agri-food industry, energy or transport, among others.